Located minutes from the B&B, Kootenai Creek is the best place for an authentic Montana experience. The trail follows along Kootenai Creek, providing spectacular scenery year round. The trail is easy enough for children to navigate. It is also long enough to make the hike a multi day adventure. Whether you have 15 minutes to spare or you are hunting high adventure, The Kootenai Creek Trail has something for everyone!
1. A quiet, reflective walk alone or early morning run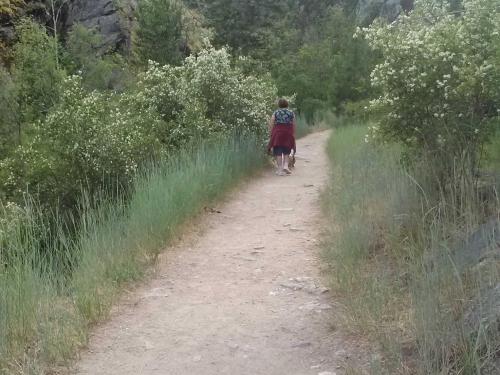 2. A sunset walk with family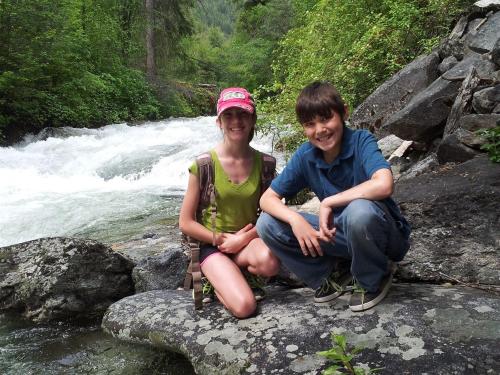 3. Horseback Riding (we know some great guides)!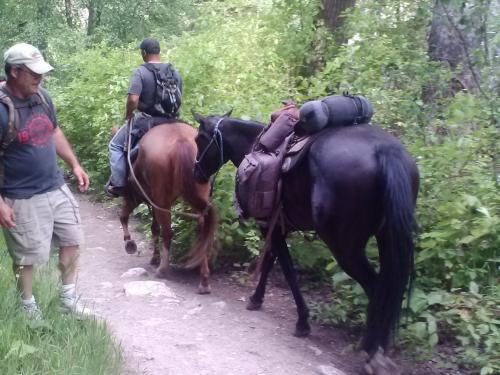 4. Kayaking: Only for the most adventuresome!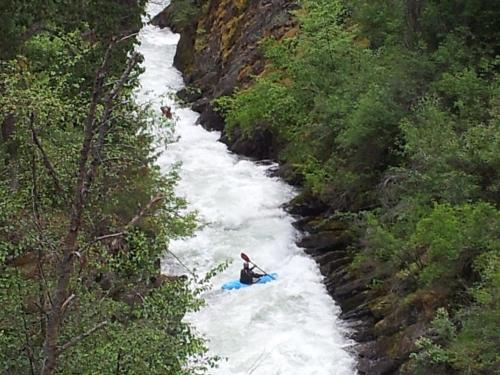 5. Set up an outdoor art studio for painting or photography!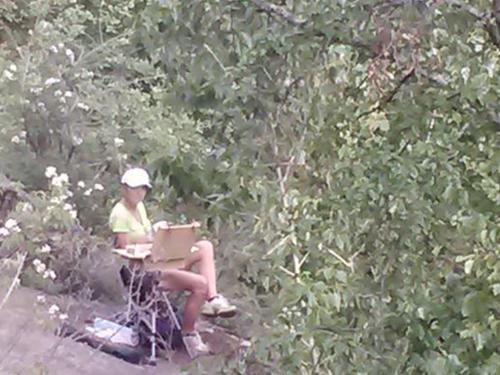 6. A Romantic Picnic (we can even pack your picnic basket for you)!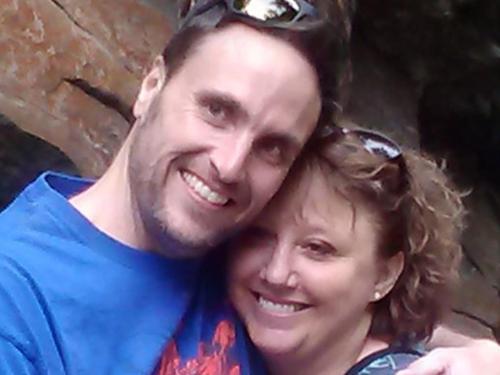 7. Rock Climbing the canyon walls! (Geez, these guys were brave)!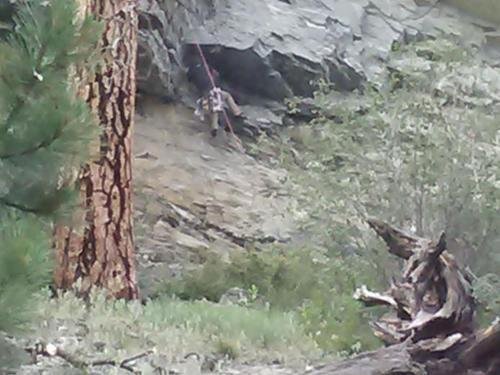 8. Our favorite: Walk the Dog!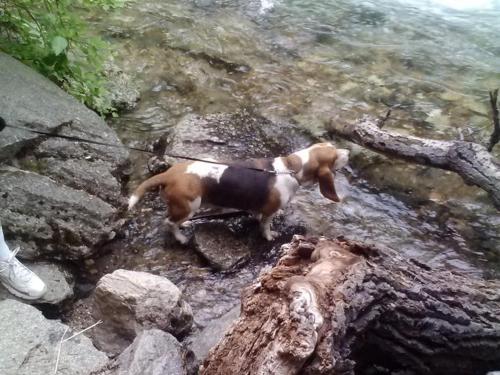 9. Panning for gold! Our guest have gotten lucky in the past!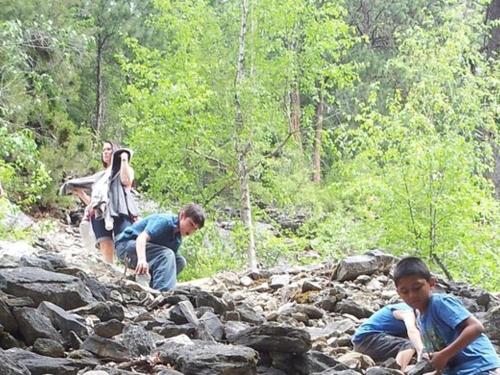 10. Cataloging wild flowers, such as bear grass.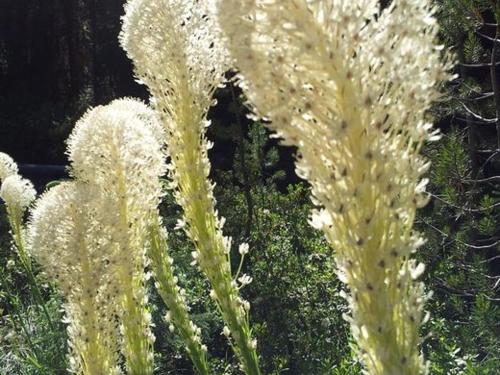 11. Birdwatching! The Bitterroot Valley is home to over 200 species of birds. The Kootenai Creek trail is a great place to spot some of your favorites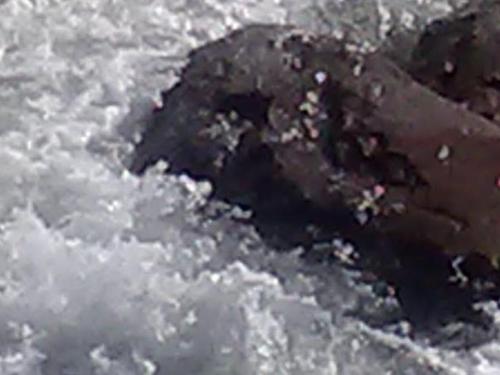 With so many ways to enjoy this trail, you can see why it is our favorite!
We are always happy to help you plan your day hike, schedule a horseback ride,
There's a lot to do in our neck of the woods! To learn more about other ways to genuinely experience Montana, check our
Things to Do
pages.