Frequently Asked Questions
Perhaps you have never stayed at a B&B or maybe this is your first visit to the Bitterroot River Bed and Breakfast; either way, we are happy to share the answers we get asked the most often!
Do I have to share a bathroom with other guests?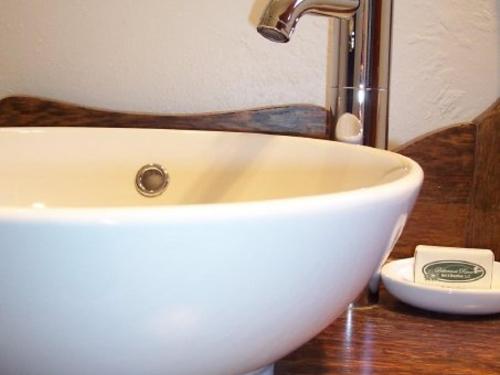 Absolutely not! For your comfort, each guest room has a private bath. The bathrooms feature a shower/tub combo, toilet, and sink.
Which room has the best view?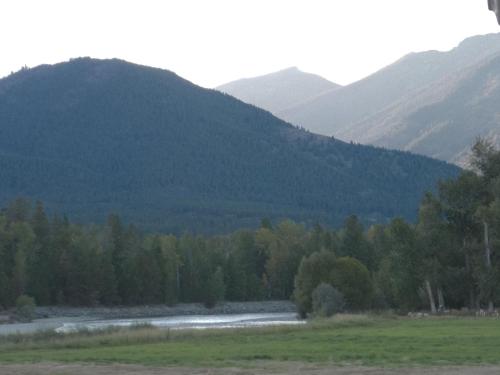 There are three rooms with great views of the Bitterroot Mountain Range! The Bitterroot River Room, The Wild Rose Room, and the Lewis and Clark room. All three rooms feature a king sized bed and a private bath.
Do I have to eat with strangers?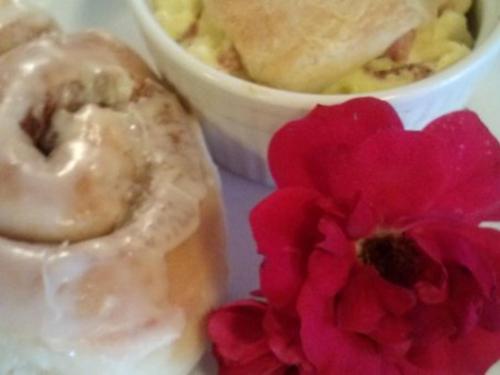 While many guest enjoy making new friends at a group breakfast, others better appreciate an intimate breakfast alone. At the Bitterroot River B&B, you have a choice. We serve a casual sit down breakfast at 8:30 each morning in the dining room. When the weather permits, we also offer outdoor dining on the wrap around porch that overlooks the Bitterroot River and the Bitterroot Mountain Range. Want to spoil yourselves? For a small upgrade fee, we offer breakfast in bed!
Do you have Air Conditioning?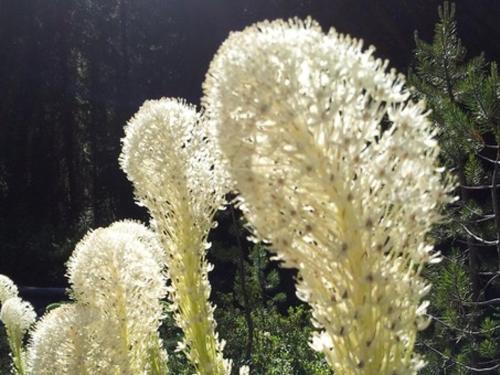 Yes! The B&B was built in 1995 and has central heat and air conditioning. The Bitterroot River Room has additional supplemental A/C and a fireplace. Each room is also equipped with a fan in the summer.
I am on vacation, do I have get up early to eat breakfast?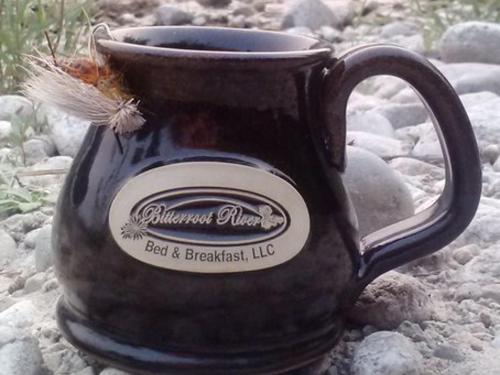 Our regular breakfast time is 8:30, however, we are flexible! With advanced notice, we can tailor your breakfast time between 7:00-10:00 a.m. We also offer breakfast to go if you need to catch an early flight or want to sleep until the last minute before check out time!
What should I expect? I've never stayed at a B&B before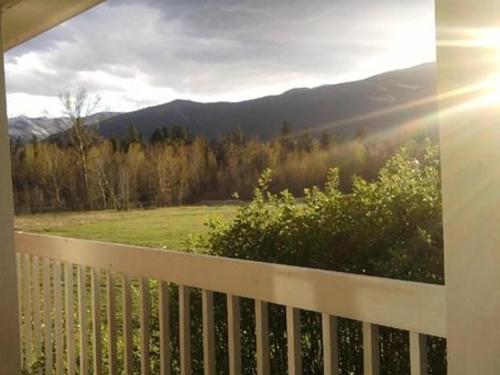 Every b&b is different and reflects the personalities of the owners, the region, and the type of guests that frequently visit. Our goal is to provide an "authentic Montana experience". What does that mean? Casual and comfortable, just like Montana! We are a family owned and operated bed and breakfast. When you stay with us, we want you to feel like you are at your home away from home! You are welcome to kick back and read a book on the sofa, drink wine on the porch at sunset, and hang your waders on the porch!
What's there to do in Stevensville, Montana?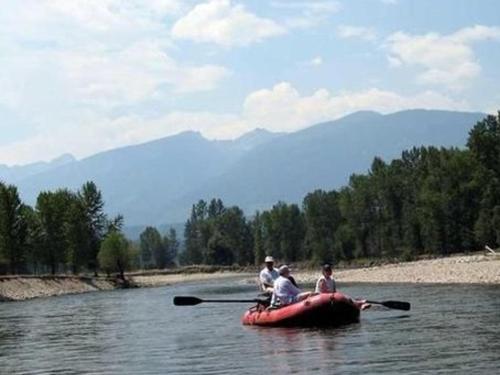 The list is too long to answer here! For the answer to that, please check our Things to Do Page!
What if I don't like the breakfast?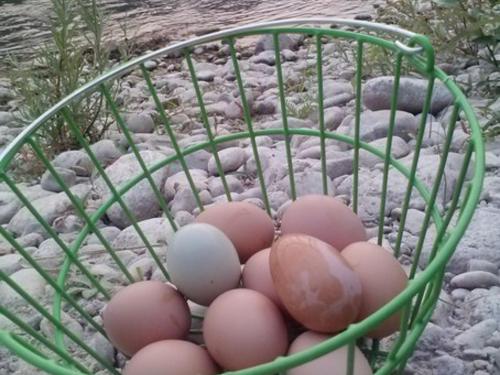 We do our best to provide a Montana sized, full breakfast. Our regular meals include an egg entree, fruit, Montana meats and Montana grains. If there is something you don't like, (mushrooms, onions, eggs, etc) please let us know prior to your arrival and we will do our best to accomodate. Have a favorite breakfast? We are always open to a requests! If you have food allergies or dietary concerns, we will do our best to meet your needs, also!
What time is check in/out?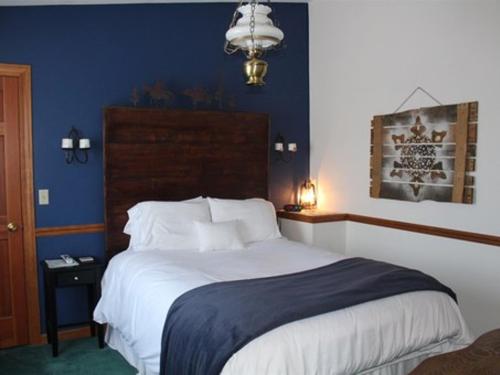 Check In: 3:00 p.m. - 8:00 p.m. (late arrivals OK with prior notification)

Check Out: 11:00 a.m. Charge will apply for late check out.
Do you have river access? Can I fish on site?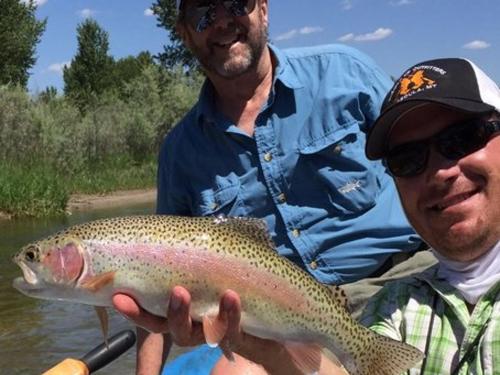 Yep! Our property is located right on the river. You are welcome to sit down by the river and enjoy the local wildlife or wet your line! You can obtain your state fishing license & current regulations online or via one of our local outdoor shops.
How far are you from town? Are there any good restaraunts?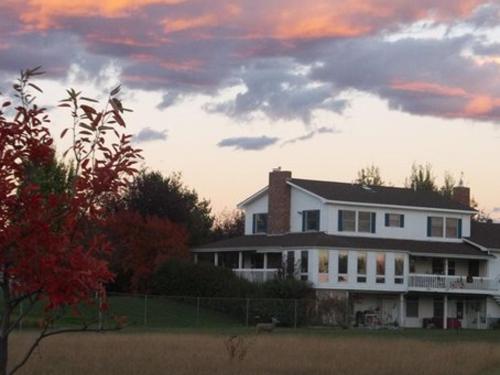 We are only about 3 blocks from Main Street in Stevensville. The b&b is located in great location that feels secluded, yet is walking distance from several nice restaraunts, breweries, shops and pubs! We also have old fashioned peddle bikes available for local touring!
Can I play on the teeter-totter with the baby goats?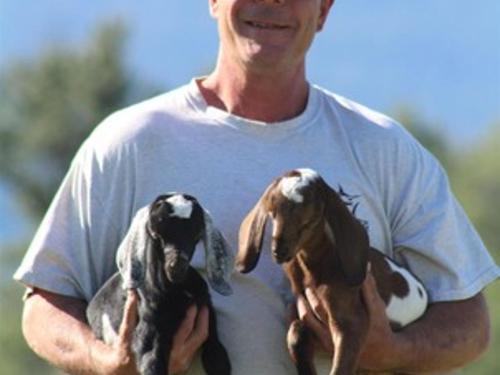 All of the animals on our hobby farm are friendly! You are welcome to join Tinkerbell and her friends out in the barnyard for some old fashioned fun! She might even teach you how to jump through her hula hoop! There are a couple of common sense rules for playing with the kids:

1. Wear Closed toed shoes!

2. If you open a gate close it!

3. Don't touch the electric fence!

4. Take a few pics of the fun and post them on social media!
Who stays at a bed and breakfast?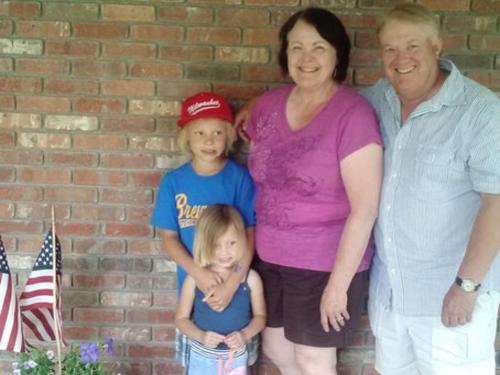 We get asked a lot, "Who are your clientele? Romantics, fishermen, tourist?" All of the above! We are happy to host couples for romantic wedding nights or anniversaries. We host fishermen throughout the year. The b&b is located on the river with water access. We get a number of guest touring through the northwest on bicycles and motor cycles. Families! We host a lot of families! Families return to the Bitterroot Valley throughout the year for weddings, reunions, and memorial services. The b&b has a large wrap around porch with plenty of seating for folks and a large gathering area down by the river for folks to hang out together.
What's your cancellation policy?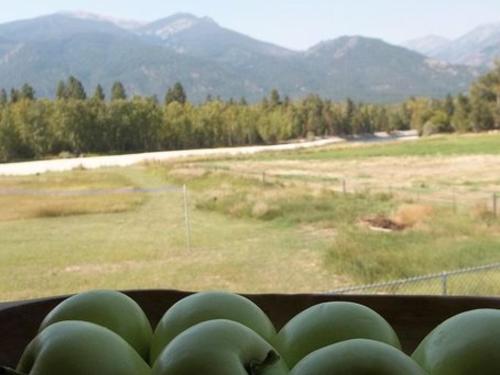 Cancellation policy varies depending upon terms of your reservation, promotional pricing, or OTA agreement. See your reservation contract for details.
Some promotional rates are non refundable. Reservations made within 14 days of your stay are nonrefundable.
No refunds for late arrivals or early departures. No shows will be charged full price of the reservation.
No refunds for federal holidays or Stevensville special events.**

*Reservations during holidays and special event weekends require a non-refundable deposit. This will apply to the following dates annually: Valentine's Day/Weekend, Memorial Day weekend, Graduation weekends (2nd weekend in May & 1st weekend in June), Western Heritage Days weekend (3rd weekend in June), 4th of July weekend, Creamery Picnic (first weekend in August), Labor Day, Thanksgiving, and Christmas weekends. Two night minimum applies to holiday and special events.

***If you book through an OTA, online travel agency, such as Expedia, Booking.com, Bedandbreakfast.com, etc. Your cancellation policy will be specified on your reservation contract. Any cancellations or modifications must be handled through the OTA.
What do the names on the front porch mean?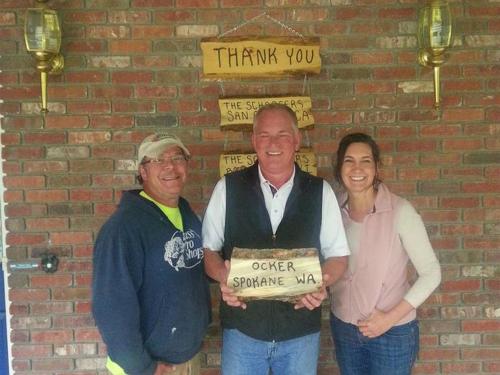 The Thank You sign recognizes the guests who have been great supporters of the bed and breakfast! Each name represents a family that has stayed with us more than ten seperate stays! Along with a sign, the members of our Guest Loyalty Program also enjoy special pricing!
Are you handicap accessible?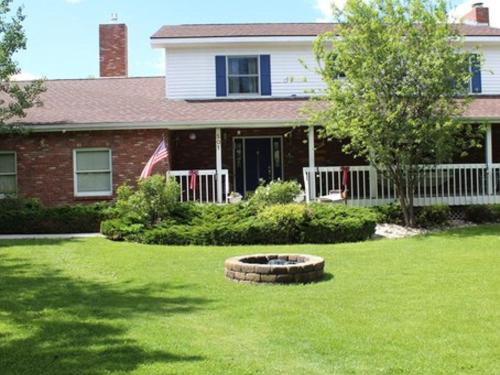 Unfortunately, no. All guest bedrooms are located on the second floor (one flight of stairs). The b&b entrance has 3 steps.
Do you serve dinner?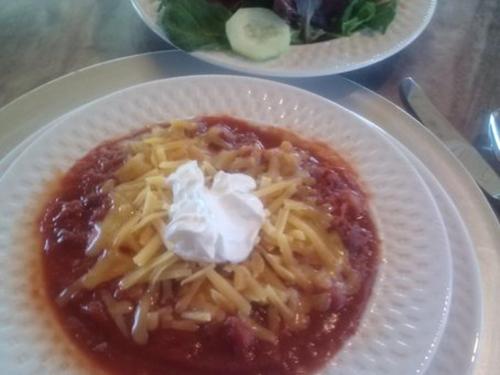 Stevensville has numerous dining options available throughout the summer. We do not offer dinner during the summer (May-October). We have outdoor seating and sunroom seating available for guest use, if you would like to pick up something for yourselves at one of our local delis!
In the winter, November-March, we offer Soup and Salad dinners or Family Dinner on weeknights (Mon-Thurs). $25 per person upgrade.
You can click on these links to check out our list of
Things to Do
or to learn more about the property, owners, or breakfasts at the B&B. If you have other questions, you are welcome to give us a call! 406-777-5205