We are happy to introduce more ways to enjoy savings when you book direct! It's simple, the longer your stay, increasing discounts will automatically be applied to your reservation! We've also built in more flexible cancellation and deposit policies. You can choose which package meets your needs!
**Unadvertised flash sale promotional rates may be available! You will have to make a reservation to see those limited time deals!
Limited Time Offer:
Spring is just around the corner! Enjoy 20% off stays in the Bitterroot River Room or the Wild Rose Room during the months of March and April! Offer expires on March 31, 2019. Stays must occur between 03/01/2019 and 04/30/2019. Deposit required. See reservation policy for full terms and conditions.
Anytime Savings!
Save 10% off our standard rates by booking 7 nights or more in one of our for king rooms!
Save 5% off our standard rates by booking 3-6 nights in any king room!
Discount options will automatically display for qualified bookings. Offers valid for stays thru December 31, 2019. Tax not included. Cannot be combined with other offers or discounts. Prices subject to change at any time. Promotional offers may be ended at anytime.
Romance Packages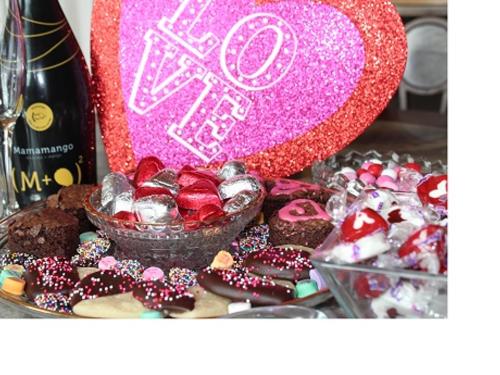 Romance Packages: Upgrade your stay to include a 6 piece box of locally crafted gourmet chocolates, fresh flowers, and a complimentary bottle of wine. $75 If you wish to request this upgrade, please send a request with your reservation. We will contact you to confirm availability of this upgrade. Price may vary seasonally.
Guest Loyalty Program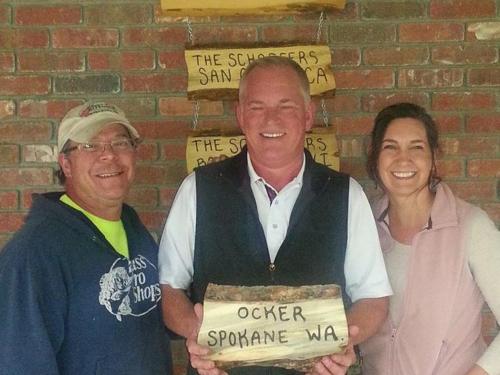 Repeat Guests can be enrolled in our Guest Loyalty Program to enjoy special rates!

If you are already a member of our Loyal Guests Program, please call Kevin to book direct. If you prefer to book online, that's ok, too! Go ahead and make your reservation online. Please note in the special requests box, "Returning Guest Discount" and Kevin will take care of the rest! (All calls will be returned at the end of the business day.)

Text: 406-214-5181

Call: 406-777-5205

Guest Loyalty Pricing cannot be combined with other discounts or promotions. Subject to proof of eligibility.
Get the Best Rate When You Prepay For Your Stay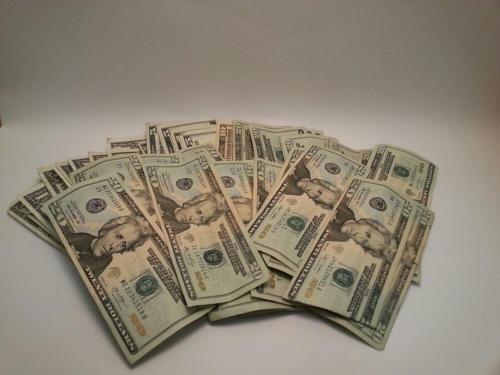 Offer only honored for direct bookings
Call 406-777-5205
Payment required in full at the time of reservation
Two night minimum stay required
No refunds for cancellation
10% savings
This is the best option if you are sure you are going to be able to keep your reservation! You still get all of the perks of the B&B and you get a better rate!
It's kind of like buying an airline ticket.... no refunds for cancellations!
Cancellations - When you make a reservation using the Prepayment Option to get our best room rates, there are no refunds for cancellations.
No call/no shows will be charged full reservation amount. No refunds for late arrivals or early departures.
Active duty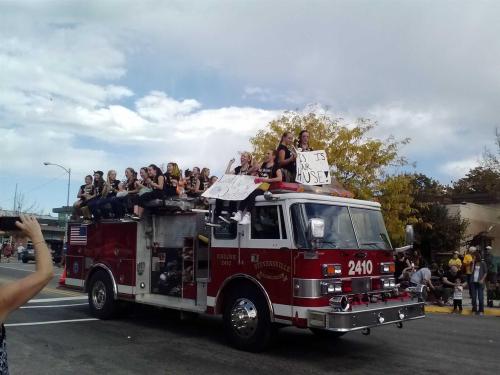 Thank you for your service! We know how hard you work keeping America safe. We sincerely appreciate all that you do. To show our appreciation, active duty law enforcement, first responders, and US Military personnel will receive 10% of published room rates. Includes full breakfast and coffee served at your door! Please book direct to take adavantage of this offer. Call Kevin at 406-777-5205.

Proof of eligibility must be provided at check in. Cannot be combined with other discounts or offers.
Work stay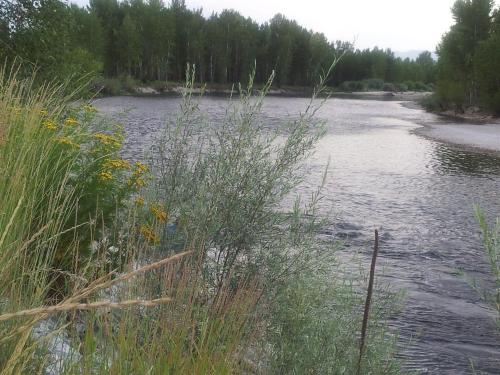 We are happy to work with your HR department to coordinate your work stay. We will provide a quiet, comfortable room, as well as a complimentary work desk with printer and wifi. Please give Kevin a call to work out the details for your corporate or state reservations. 406-777-5205.