Live image updated every few minutes during daylight hours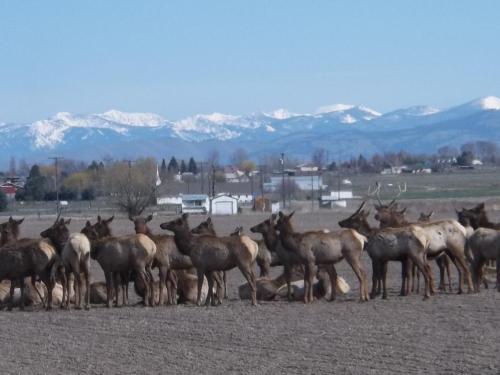 We apologize, our webcam is currently under repair. We hope to have it up again soon!
Our webcam updates automatically throughout the day. You can keep an eye on the weather, the fishermen, or how much the river is rising! We have one of the few web cameras located in the Bitterroot Valley. Be sure to bookmark our page, so you can check back often!